Professional CORE B 2

Professional CORE B 2
Professional CORE B 2
is rated out of
5
by
2
.
2-Brännare | För 2–4 Personer | TRU-Infrared™ Technology | Kontrollvred med Röd Belysning
Din gasolgrill i premiumklass med mycket plats och komfort som gör dig till ett proffs på grillning
Förväntar du dig mycket av din grill och vill ha mer än bara höga temperaturer? Då är Professional CORE grillen för dig. Den förenar effekt med mångsidighet och komfort. Vårt innovativa grillsystem TRU-Infrared™ står för framgångsgarantin som garanterar att din grillmat blir saftig och mör inuti. Grillen tänds med den elektroniska SureFire®-tändningen med en enkel knapptryckning, helt utan öppen låga. Tre energisnåla och högeffektiva brännare av rostfritt stål sitter riktade uppåt och producerar maximal och jämn värme, samtidigt som gasolförbrukningen är låg. Värmen som alstras på så vis förs över via värmefördelarna av rostfritt stål till de långlivade porslinsemaljerade gjutjärnsgallren som lagrar värmen och avger den till maten på grillen. Det extra höga, dubbelsidiga locket inklusive termometern i locket gör att man kan använda en mängd olika matlagningsmetoder. Dessutom kan man tillreda såser eller smårätter på sidobrännaren. Rent utseendemässigt är Professional CORE med sin högkvalitativa konstruktion och helsvarta design en riktigt snygg grill, som dessutom har en mängd praktiska extrafunktioner. En röd lampa lyser upp de ergonomiskt designade kontrollvreden när man vrider på dem. På så vis får man både en modernare design och bättre kontroll över gasflödet. Två stora dörrar döljer grillens insida där en hållare sitter monterad för gasolflaskor på upp till 11 kg plus att det finns extra förvaringsutrymme därinne. Förvaringsutrymmet kan gestaltas efter behov med vårt system MADE2MATCH, som tar mångsidighet och möjligheterna till individuell och anpassning av grillen till helt nya nivåer. Grillning har aldrig varit lättare!
Läs mer
Läs mindre
---
1.
TRU-Infrared™ Technology
Vårt unika grillsystem med framgångsgaranti. Fem fördelar för din ultimata grillglädje, Upp till 50% saftigare mat I Upp till 30% lägre förbrukning I 100% jämn värmefördelning I Inga uppblossande flammor I Enkel rengöring.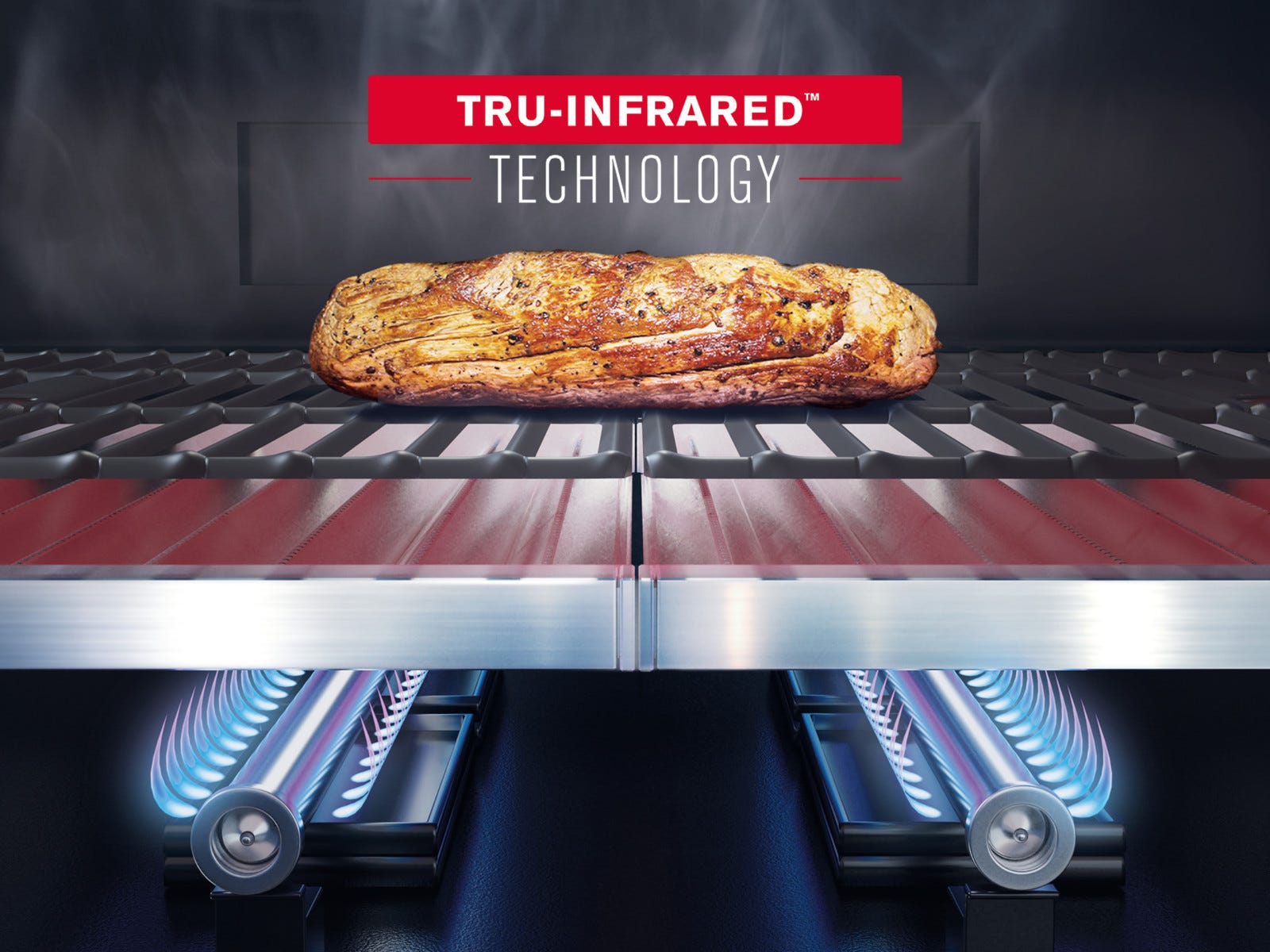 2.
Grillgaller av gjutjärn
Grillgaller av ytbehandlat gjutjärn för bättre värmelagring och perfekta grillränder. Grillgallren är långlivade, rostbeständiga och lätta att rengöra.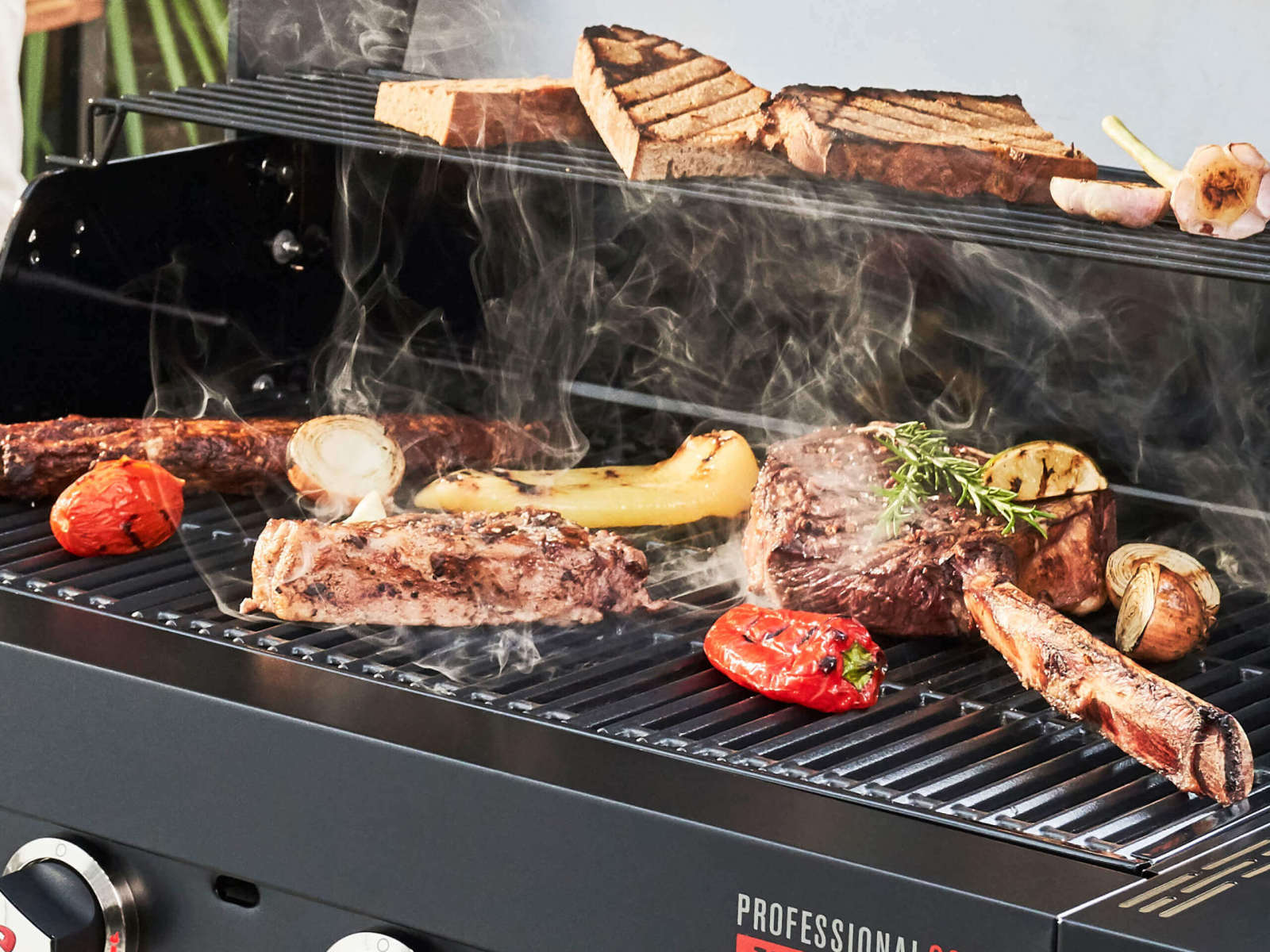 3.
Brännare av rostfritt stål
Två högeffektiva brännare med låg förbrukning av rostfritt stål för maximal värme med låg gasolförbrukning. Brännarna är värmetåliga och håller extra länge.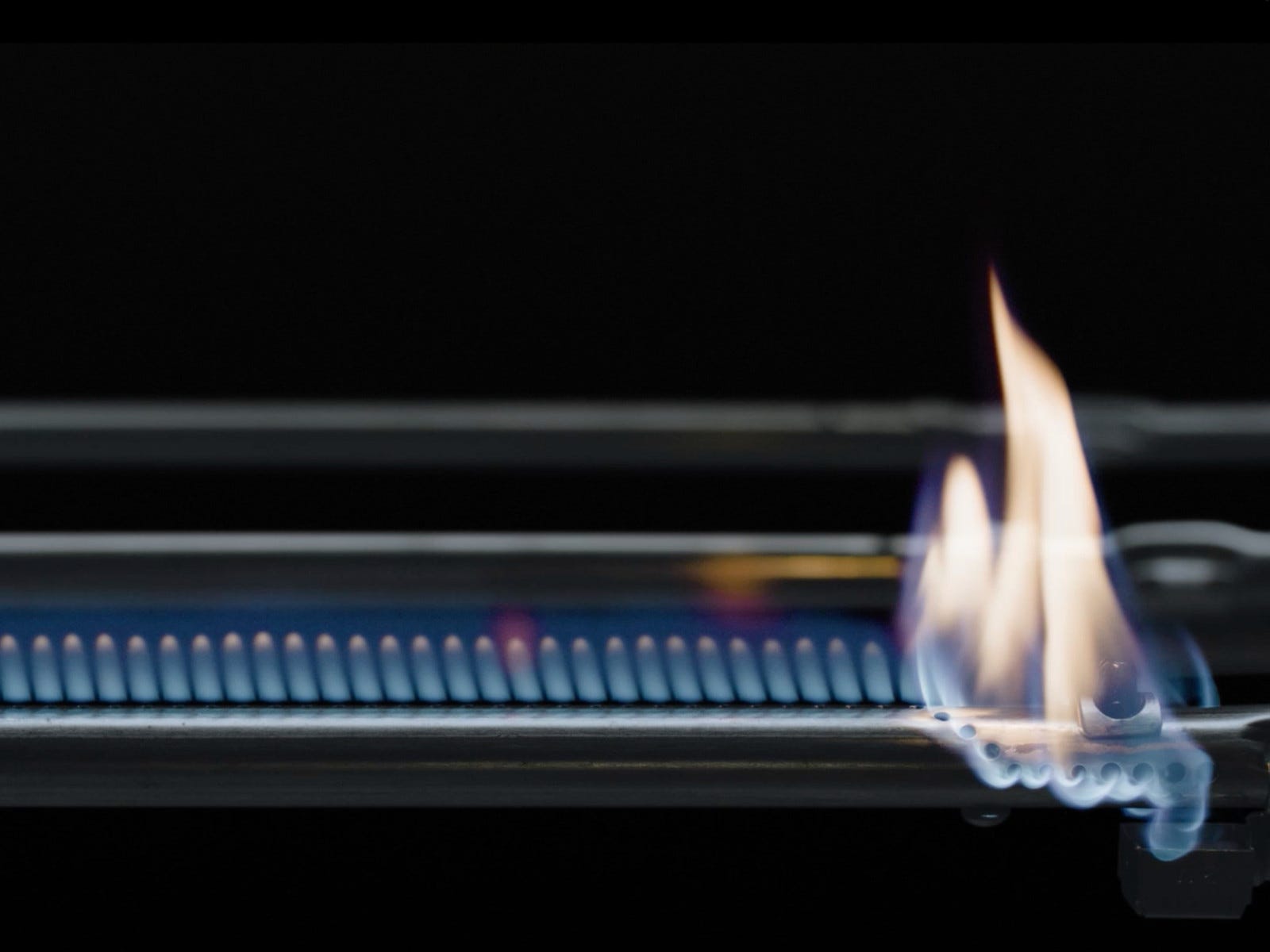 4.
LED-belysning
Röd LED-belysning på temperaturreglagen ger en modern design och förbättrad kontroll över gasoltillförsen.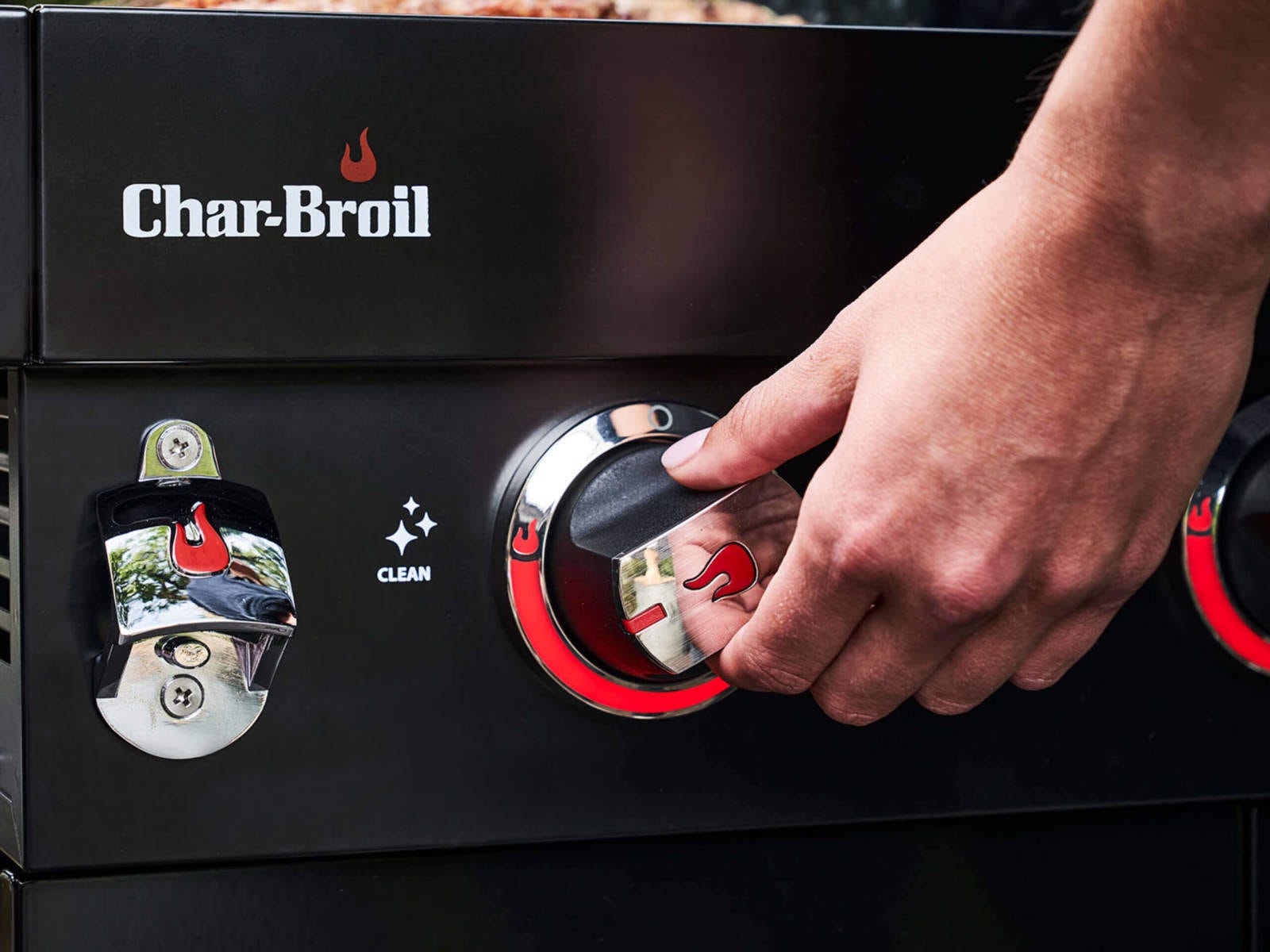 5.
Hållare för 11kg gasolflaska
Den inbyggda, stora och stabila hållaren gör att du kan få plats med en gasolflaska upp till 11 kg.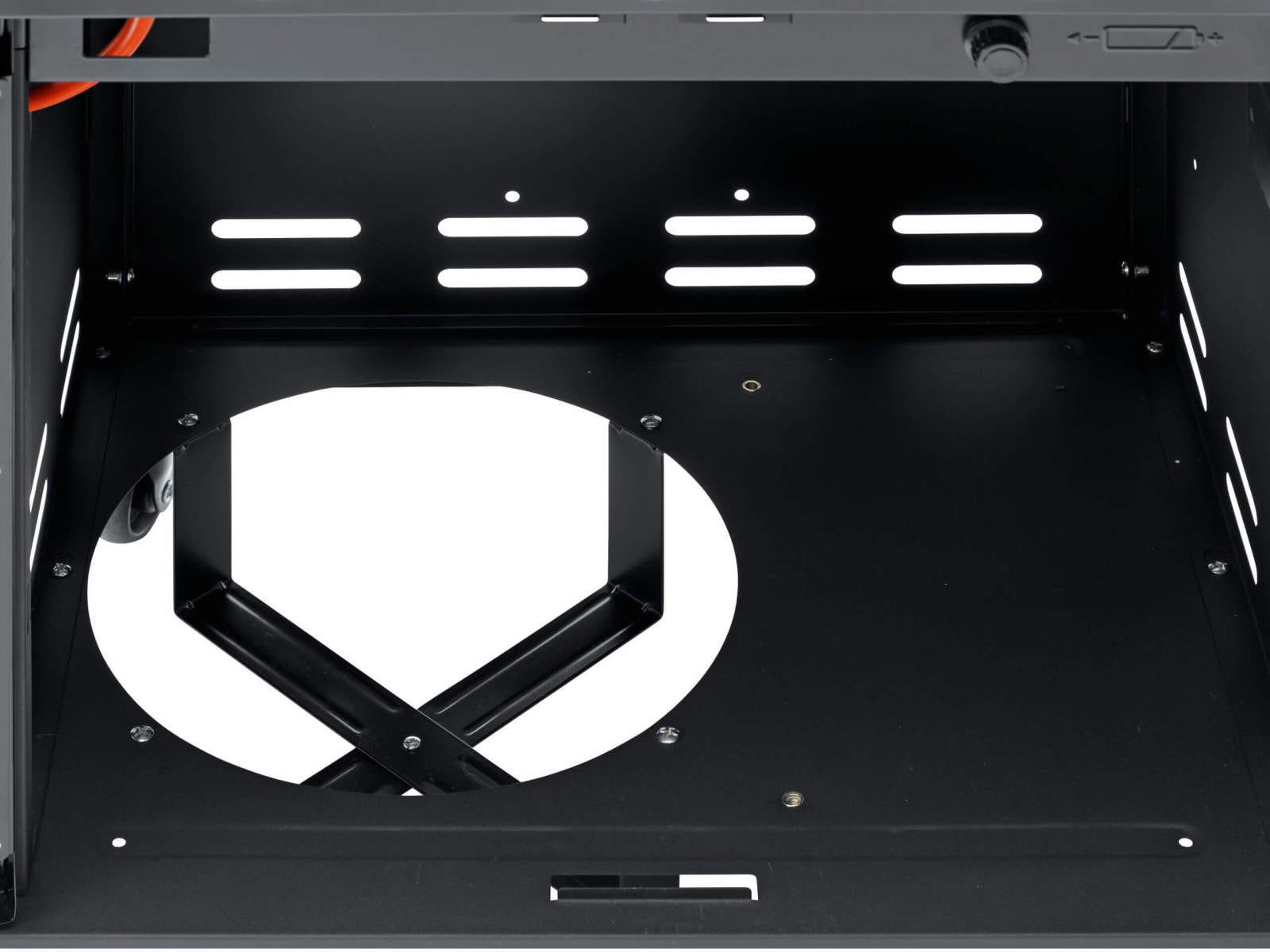 6.
Kapsylöppnare
En integrerad kapsylöppnare av pressgjuten zink med inpräglad logotyp finns alltid inom räckhåll.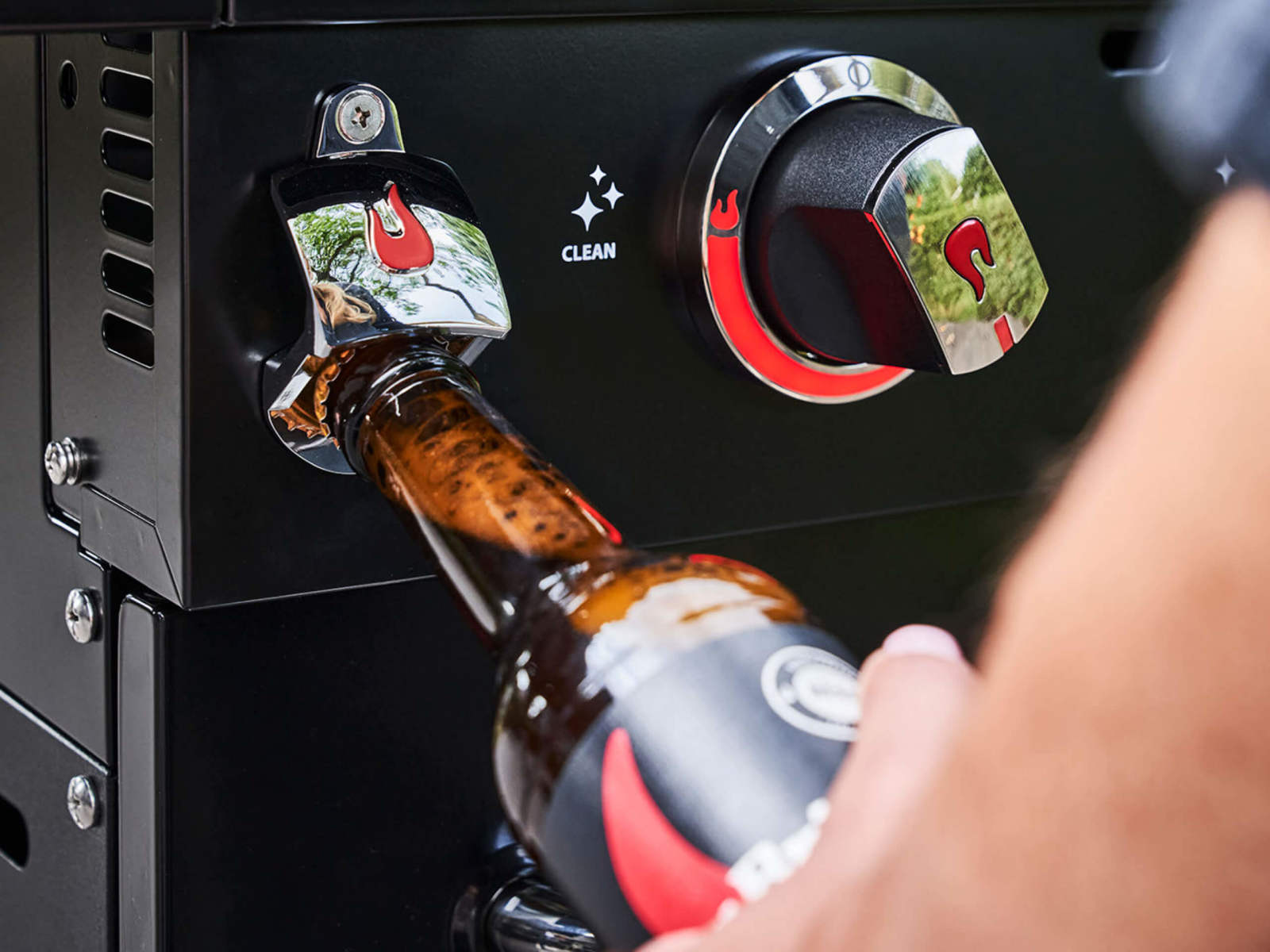 7.
4 hjul med 2 hjullås
Två av de fyra hjulen är låsbara. Denna funktion gör grillen mobil samtidigt som den står stabilt när den används.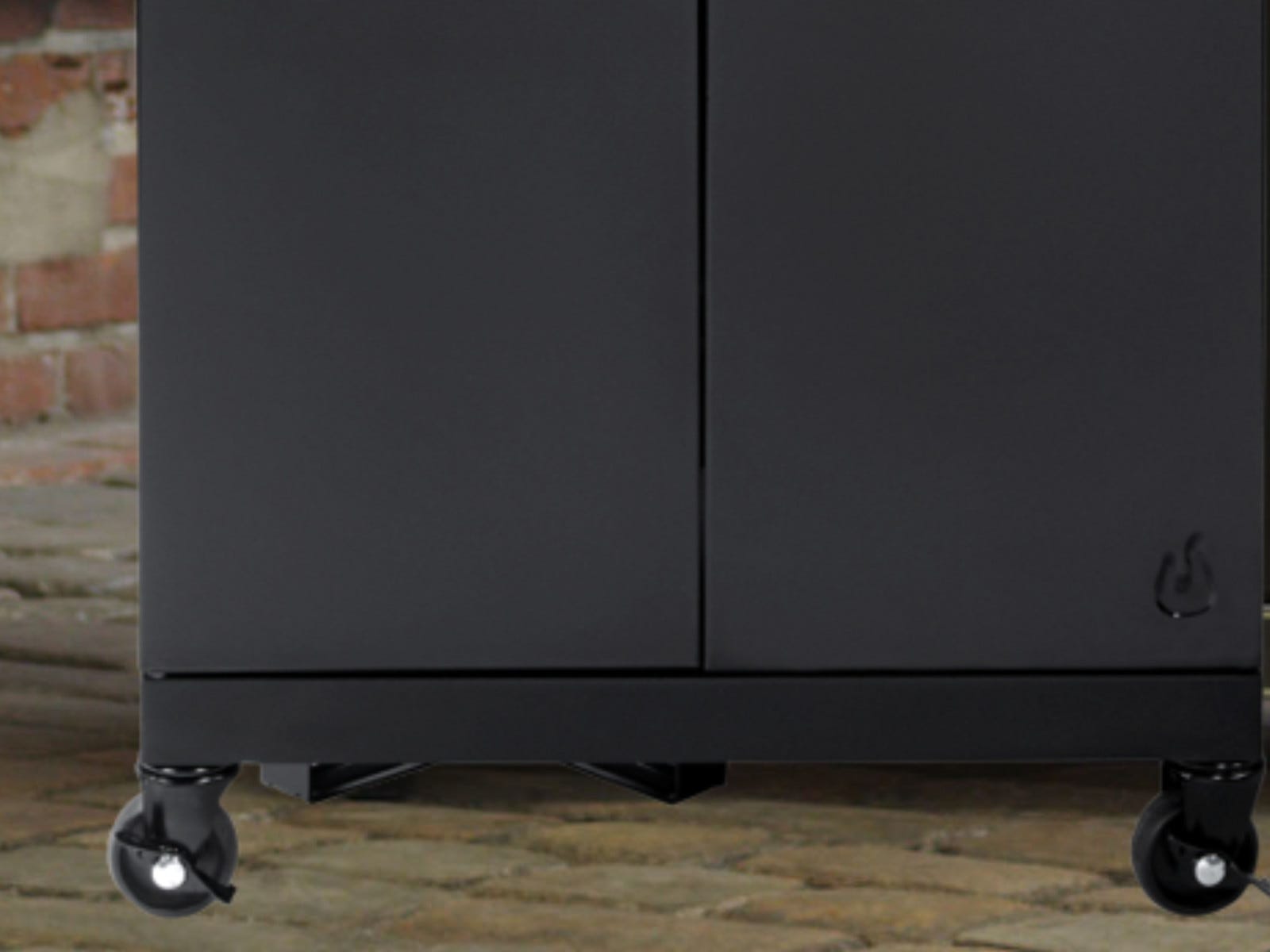 8.
MADE2MATCH-koltråg
Nu kan du också tända din Professional PRO eller CORE-gasolgrill på mindre än 30 sekunder med träkol med MADE2MATCH-koltråget. Det enda du behöver göra är att sätta in koltråget och insupa lukten av träkol på gasolgrillen. Du kan också göra grillen mer mångsidig och öka komforten genom att utöka grillen med praktiskt taget alla övriga MADE2MATCH-tillbehörsartiklar.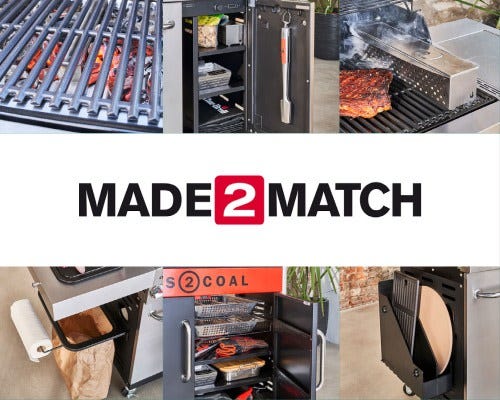 Garanti
Brännare-Garantiperiod (År)
10
Galler-Garantiperiod (År)
3
Lock/Firebox-Garantiperiod (År)
2
Ytterligare detaljer
Barbecue-system
TRU-Infrared™ Technology
Material
Brännarens material
Rostfritt Stål
Material för locket
Svart porslinsbelagt stål
Grillgaller
Gjutjärnsgaller
Rated

5

out of

5
by
Craigo71
from
Best BBQ experience
On arrival the package was reassuringly heavy yet somewhat intimidating with so many components to assemble. However, the provided instructions were excellent and even for someone with no discernible DIY skills the process was straightforward and completed in around 90 mins. The unit was supplied with a propane regulator but due to my enthusiasm, I swapped this for a butane attachment & bottle to which I already had access. This was again very easy and I have noticed no difference in performance. To test the setup I switched on both burners with the lid down and left for around 15 mins. I was pleasantly surprised to see the temperature reach around 350°C/662°F. With the addition of a stone this could easily double up as a Pizza oven. I added a cheap cut of steak to the grill and the searing was impressive, far superior to what I have come to expect from a standard BBQ. I then transferred the steak to the raised second shelf and allowed it to slowly reach my preferred internal temp. When cooking fattier cuts of meat, the infrared technology ensures that there are no wild flames to worry about, yet an element of smokey flavour is still detectable. I would recommend that the maximum setting only be used when searing is required. I made the mistake of not paying full attention after adding some burgers on full heat to find that they overcooked very quickly. For most standard BBQ items, a low-to-mid heat setting should be more than enough, which is great for gas consumption. I purchased the Char-Broil utensils which included a cleaning tool. So far this has proven to be very effective and much easier than cleaning a regular BBQ, the grill can simply be scraped clean with fat dripping down into a detachable tray. To a BBQ purist, I would expect that this would be more comparable to cooking on a hot plate than over hot coals which is true to a certain extent. However, the Char-Broil grill allows for woodchips to be placed directly on the grill and has excellent temperature control. Although I have not attempted it as yet, I am confident that slow cooking/smoking will be a success. Overall, I would wholeheartedly recommend this fantastic product. It is quick to fire up and quick to clean afterwards. The temperature remains consistent across the entire cooking surface over a wide range of temperatures which will make this a year-round cooking tool rather than just a BBQ which I would only use occasionally during the summer.
Date published: 2021-06-03
Rated

5

out of

5
by
Scottie90
from
A fine example of modern bbq
After what was a little bit of a tricky assembly job (mainly that gas pipe and some hard to follow pictures), I have used this bbq almost daily! I absolutely love it. Easy to use and effective in its job. The clean up job is also super simple. There are so many specs in this bbq that are just great (temp gauge, bottle opener, spark ignition and handy pull out shelves).
Date published: 2021-07-17
Hello - can you tell me the grilling area (cm x cm) on this bbq?And is a butane regulator included with the pack? Many thanks.
Dear Robin, All our grills (except X200 und Patio Bistro) are supplied with a clip-on regulator, that only works with Patio Gas. The measurement of the main cooking area is 47,8cm x 44,5cm. Kind regards, Your Char-Broil Team UK
Date published: 2023-06-13
I am thinking about buying the CHAR-BROIL GASSGRILL PROFESSIONAL CORE 2 burners. But I need to find the measurement for the unit. With and without the side flaps up. Thanks for the help!
Dear Nella, Both side tables folded down width is 80,5cm. Both side tables up 120cm and one down 100cm. Kind regards, Your Char-Broil Team UK
Date published: 2023-05-29
I have the 4400 grill and have just purchased the 1/3 solid grill plate.  Does this sit on top of the emitter plate or do I remove it and put the grill plate directly over the flavor bars?
Hello Wesley, You can remove your emitter plate and put it directly over the flavor bars. Best regards, Your Char-Broil Team
Date published: 2022-07-09
Hiya Just bought this, do I need to season the porcelain enamelled cast iron grates before use like the normal cast iron grates?
Hello. The cast iron grids should be oiled again and again. The stainless steel emitter plates can also be cleaned in the dishwasher if necessary. Your Char-Broil team
Date published: 2021-11-03
Hi I have just bought thisProfessional CORE B 2, what cover is suitable for this BBQ?
Hello. The weather protection hood # 140 384 is the right one for the Char-Broil Professional CORE model. Your Char-Broil team
Date published: 2021-11-03